YOU CAN LEAD A SPRING SMALL GROUP!
 With our world seemingly more isolated than ever, it's never been more important for the Church to gather close and love God and love people through strong relationships.
Our Spring small group semester begins in April and we are looking for leaders who are eager to help others grow deeper spiritually and find community. With the launch of our small groups, we will kick off groups that will follow Pastor Mike's new book and video teaching series centered around the book of Philippians. Small groups don't have to be intimidating! Our pastors and leaders are ready to support you every step of the way so that you feel equipped to help others love God and love people. If you would like to take this step and are interested in becoming a small group leader, click the link below to join us for small group leader training.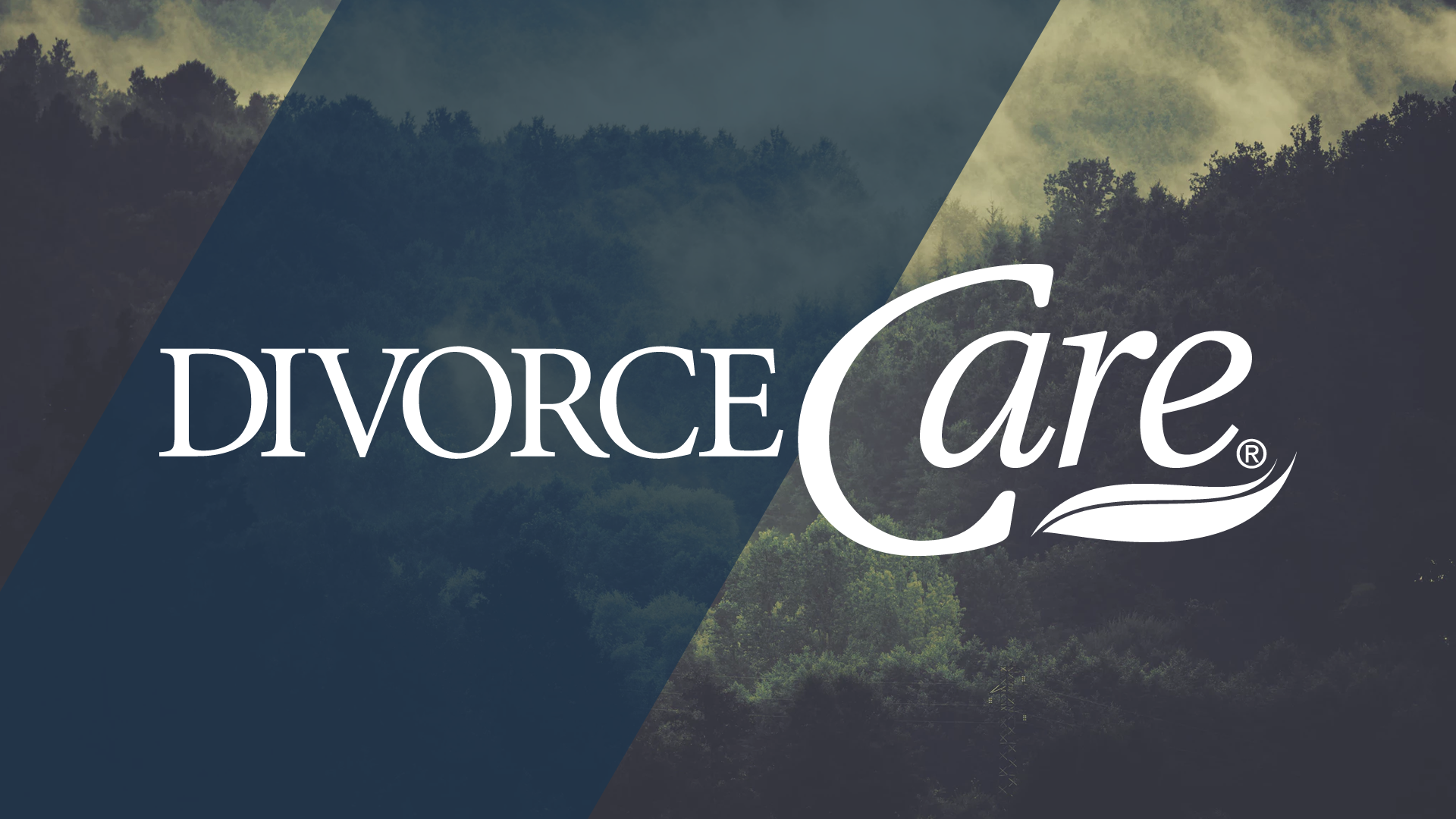 DIVORCE CARE
If you are struggling through the pain of divorce, you don't have to go through it alone. This group is designed to help you walk this journey with Godly community. For more information, email Pastor Aaron Rummage: PastorAaron@NEWLIFE.LIVE.
FINANCIAL PEACE UNIVERSITY
Financial Peace University (FPU) is a practical, biblically-based course from Dave Ramsey, which is designed to help you learn to handle money God's way. The dynamic, motivational lessons are essential for people in any financial situation, and cover topics like eliminating debt, saving and spending wisely, and how to give like never before. Engaging teaching, scriptural application, group discussion, and practical tools will challenge you to make a plan for your money and change your family tree forever!
GRIEFSHARE
GriefShare is a support group that is nondenominational and features biblical concepts for healing from your grief. You'll find it to be a warm, caring environment and will come to see your group as an "oasis" on your long journey through grief.
For more information, email info@newlife.live